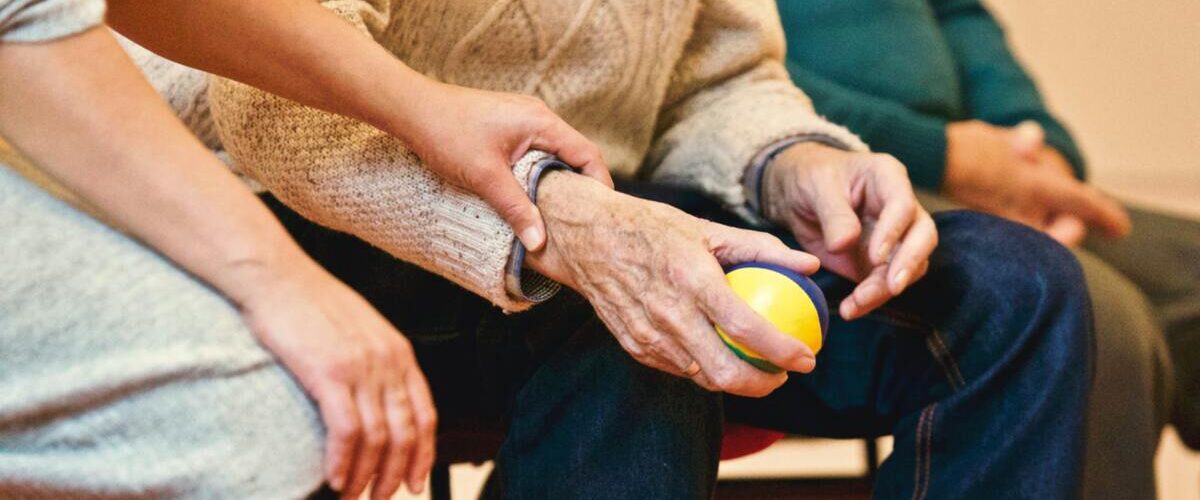 Long Term Care Planning
The responsibility of planning for care can be daunting – especially for family members acting as attorneys and having to plan for the long term care needs of a loved one.
Whilst increasing longevity confers many benefits, it means more of us will need care in later life – be this care in your own home, or residential care. The simple fact is that care services are costly, and whilst various Governments have promised major reforms, we appear to be as far away as ever from a functioning public social care system.
It's therefore left for individuals – or more often their families – to make, and pay, for these arrangements. Care planning is a complex area where various factors converge – social, medical, legal and financial – making specialist advice essential.
Your financial resources will usually determine the quality of the care received. Those who can afford to pay for their own care will have more, and usually better choices. For those looking for residential care, the simple fact is that the best care homes tend to have only, or mostly, private residents. Being able to fund for your care rather than relying on the state puts the individual in control.
Whilst cash savings may be able to meet care costs for a limited period, in the longer term it may require income from other sources – for example from investments or specialist annuities.
At Coast to Coast we have the specialist care planning qualifications and accreditations combined with over thirty years general financial planning experience, which allows us to provide personalised independent financial advice for your care planning needs, no matter how complex they may be.
We offer an initial meeting without charge or obligation at which we will provide information and guidance.
Following this, we will carry out a detailed assessment of financial circumstances and needs. This includes collecting and assessing all relevant personal and financial data, and agreeing the income required to meet care needs taking into account the preferred care setting and the level of support available from external agencies.
We will then review the funding options using specialist cash planning tools which can model each of these to a variety of life expectancies, taking into account any external financial support, inflation and the tax position of the person in care.
These funding options and associated cash plans form the basis of our formal report and which provides specific recommendations for how the individual's care should be funded.
For attorneys, this report provides a degree of protection for their actions, giving them peace of mind that not only can care costs be met, but shows that they have taken independent advice, so meeting their legal obligations and enhancing their protection.
Case Study
Mrs G, having been granted a Lasting Power of Attorney (LPA) on behalf of her mother, was concerned about the possible legal implications of making financial decisions in respect of her mother's care fees.
She was therefore advised by her solicitor to take independent financial advice. Having carried out a detailed assessment of her mother's financial position, we researched the various funding options producing a series of cash flows for each of them. These were included in our written report which made a specific recommendation for financing her mother's care.
Proceeding with our recommendations ensured not only that her mother's care needs could be funded but also that she could meet her obligations as attorney. The benefit of this to Mrs G was an enhanced level of protection in case she was challenged at a later date (as was the case) as to her decisions.
Please note we offer a free initial consultation without obligation.
The value of investments and income from them may go down. You may not get back the original amount invested.