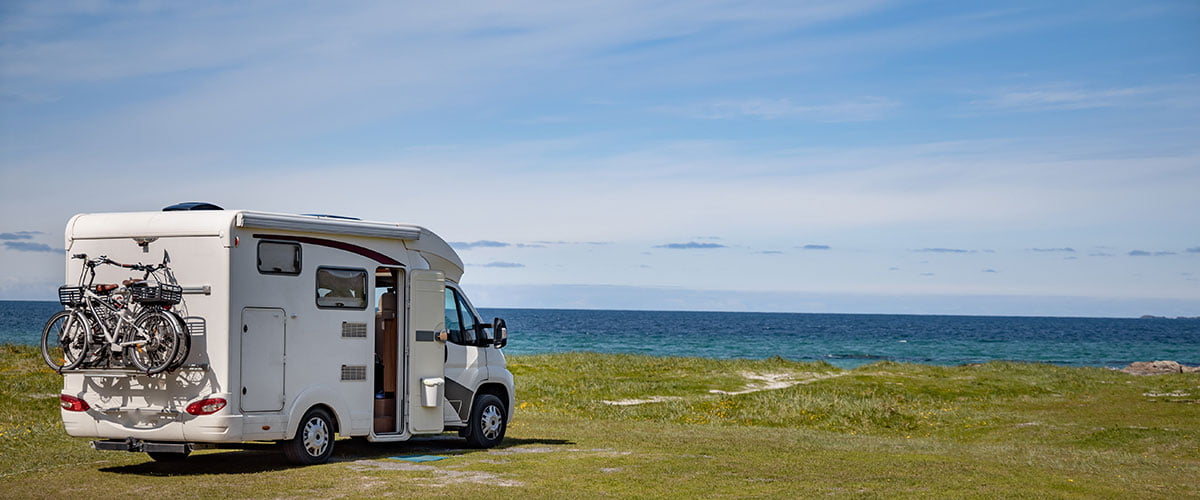 Equity Release
If you are one of the many retired Britons who manage on a small pension and limited savings, equity release allows you to unlock the value in your home and could make a real difference to your standard of living.
In simple terms, equity release is a way of releasing value from a property to spend as you wish – for example to provide additional income, or for home improvements – with the debt usually being repaid from the sale proceeds after your death.
There are various types of equity release scheme. These include lifetime mortgages, home reversion plans, interest only mortgages and home income plans. Each type has different benefits and drawbacks with varying degrees of complexity.
Arranging an equity release plan is a major step and making the correct choice is vital. Some schemes may erode the remaining equity in your property to the point there may be no equity left to pass on to your heirs, whilst others may affect eligibility for state benefits and grants. They may also have an effect on your personal tax position.
When you add to this that some types of schemes cannot be undone once in place and that your house may not only be the most expensive asset you own, but that it is also your home, the need for professional advice becomes absolutely essential.
At Coast to Coast we have the specialist equity release qualifications and accreditations combined with over thirty years financial planning experience, which allows us to provide personalised independent financial advice for your equity release needs, no matter how complex they may be.
We offer an initial meeting without charge or obligation at which we will provide information and guidance.
Following this, we will carry out a detailed assessment of your individual circumstances and needs including collecting and assessing all relevant personal and financial data and identifying your equity release objectives. We will review possible alternatives – using existing investments or savings, conventional mortgages and "downsizing" – and discuss the various equity release options to help you understand the benefits and drawbacks of each option, so you can make a fully informed decision.
We will next issue a report confirming our recommendations, and then submit and process your application through to completion.
To provide you with further protection we are happy for you to be accompanied to our meetings by a relative or friend and will, if you wish, send a copy of our report and recommendations to them. In addition, we always recommend that you seek independent legal advice before entering into a legally binding equity release contract.
It is often said that you cannot buy peace of mind. However we believe this is exactly what our equity release service provides, allowing you to rest assured in the knowledge that you have the right equity release solution for your circumstances.
Case Study
Mr & Mrs S, having recently returned to the UK, wished to purchase a home in Cornwall to be near their family.
They had identified a suitable property but had insufficient funds to complete the purchase. Their solicitor recommended they approach Coast to Coast to see if an equity release facility could be arranged for their property purchase. Following this, we arranged a facility which not allowed them to purchase their chosen property, but also provided a reserve facility for them to spend as they might wish in the future.
In addition, during our assessment of their circumstances, we advised them that once they had completed their new property purchase they should be eligible for both pension credit and council tax benefit, so providing both an increase to their regular income and a reduction in their monthly expenditure.
Please note we offer a free initial consultation without obligation.
EQUITY RELEASE MAY REQUIRE A LIFETIME MORTGAGE OR HOME REVERSION PLAN. TO UNDERSTAND THE FEATURES AND RISKS, ASK FOR A PERSONALISED ILLUSTRATION.